CINEFLY ALTERNATIVE FILMING VISIONS
CINEFLY is one of the major italian company for Aerial Cinematography with the usage of Unmanned Aerial System (UAS).

Our team is composed by experts with years of experience and knowledge in cinema production,
UAS world and pilot skills from the best available in Europe.
Most of our components are designed and realized in house by our technicians to give you a guarantee of performance and reliability.
Skills, knowledge and competence give us the possibility to work on more tasks in complex projects by saving you time and money.
Cinefly, your best partner for winning productions.
CINEMA



Aerial Filming from Cinema production with cameras such as ARRI Alexa Mini, Red Weapon – Dragon, Canon C300 – C500, BMPC 4K – URSA MINI 4.6K.
VIRTUAL REALITY 360

Aerial Filming in VR 360 for Panoramic video and 3D Virtual Tour.
SPOT

Filming for TV Spot and Cinema in FULL HD and 4K.
ARCHITECTURE

Aerial photography and videography for architectural inspection and 3D.
DOCUMENTARY



Aerial Filming for documentary and reportage to be used on TV and Cinema.
INSPECTIONS

Aerial Filming in technical inspection for industry, buildings and agriculture.
PHOTOGRAPHY



Aerial Photography for any kind of applications.
ENVIRONMENT

Aerial photography and videography for environmental monitoring.
Aerial Cinematography Service

Aerial Cinema Service
CINEFLY AERIAL EQUIPMENTS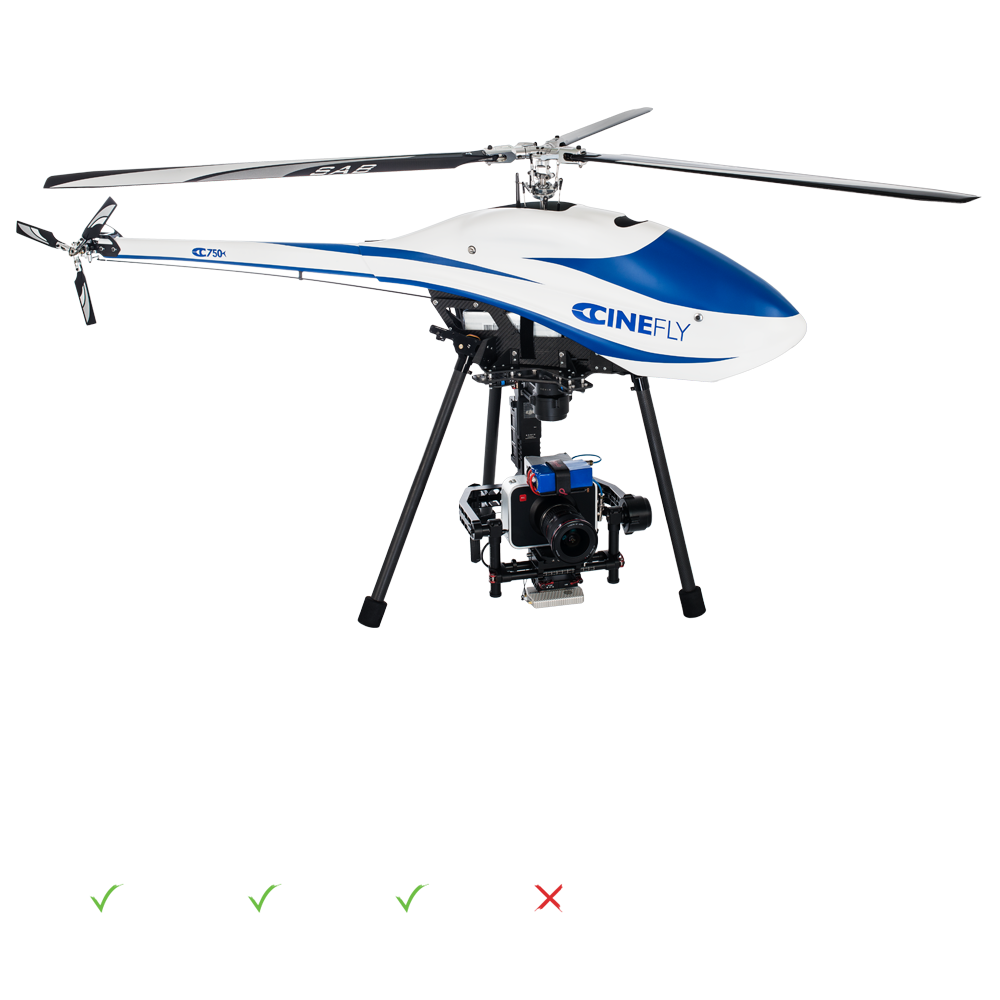 Remote control helicopter UAS for Cinema camera 4K – 8K.
Main caractheristics:
– High speed chase (80-90 Km/h)
– Capable of flying in high wind condition
– 3 Axis remoted gimbal stabilization
– FULL HD zero latency video trasmission up to 60fps
– Reference monitor for director
– Remote control of Iris, Focus, Zoom, Rec
– High flight time
– ENAC AUTHORIZATION FOR SPECIALIZED NON CRITICAL OPERATIONS NO. 7197
        Some example of supported cameras: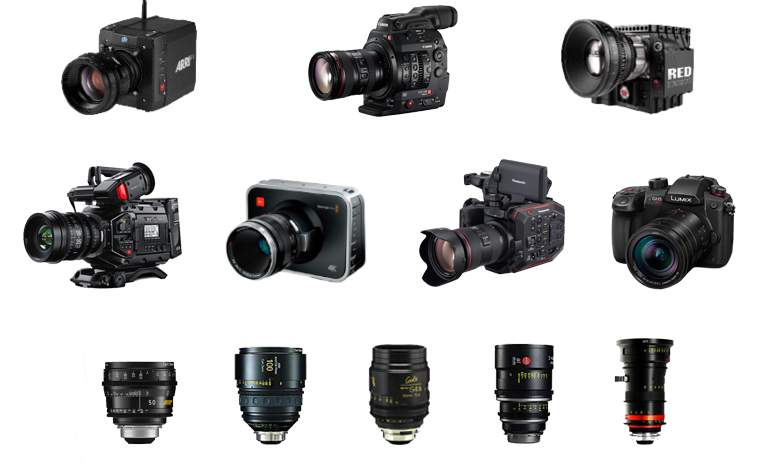 Drone Rental, Aerial Filming, Aerial Filming Alexa Mini, Rental Drone Alexa Mini

Close Aerial Cinematography Rental, VR 360 Drone Service, Aerial Filming Red Dragon, Aerial Filming Red Weapon 8k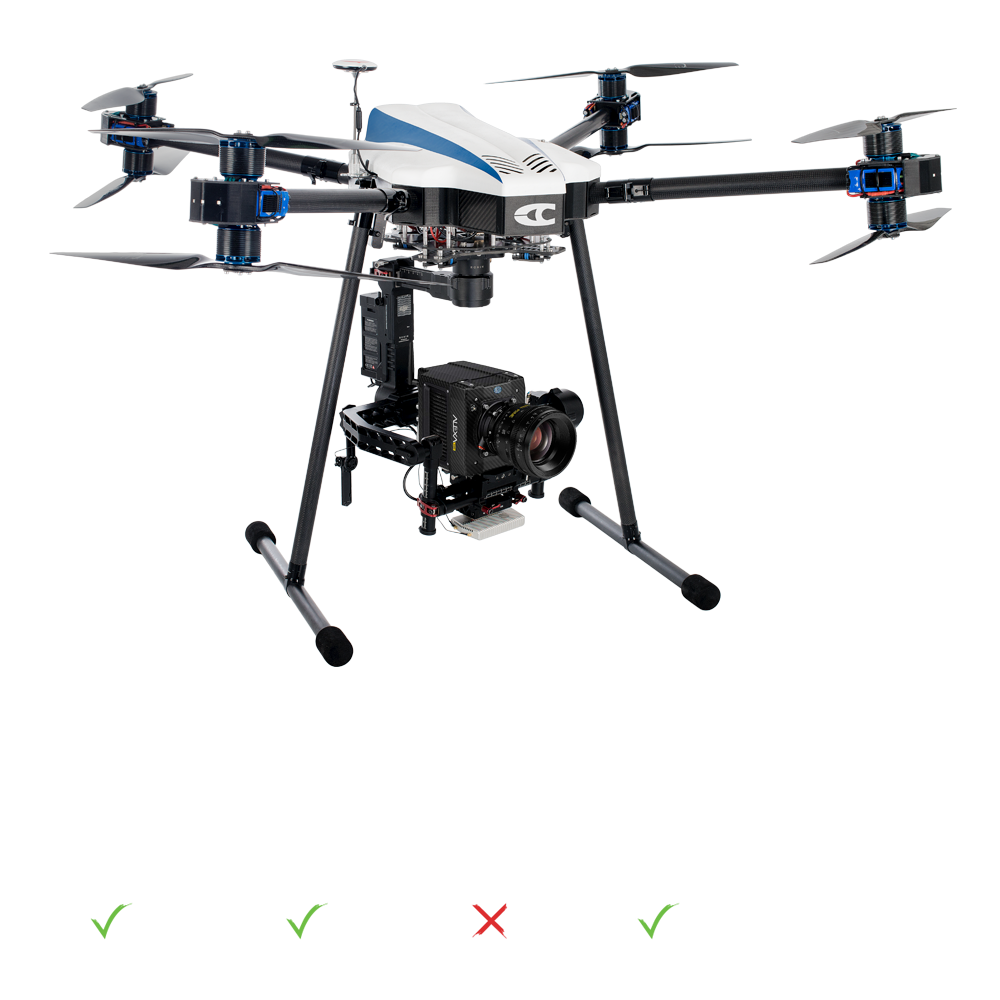 Remote control UAS for Cinema camera 4K – 8K.
Main caractheristics:
– Built-in GPS module
– 3 Axis remoted gimbal stabilization
– FULL HD zero latency video trasmission up to 60fps
– Reference monitor for director
– Remote control of Iris, Focus, Zoom, Rec
– Good flight time
– Flight Terminator to ENAC standards
– ENAC AUTHORIZATION FOR SPECIALIZED CRITICAL OPERATIONS NO. 9353
       Some example of supported cameras: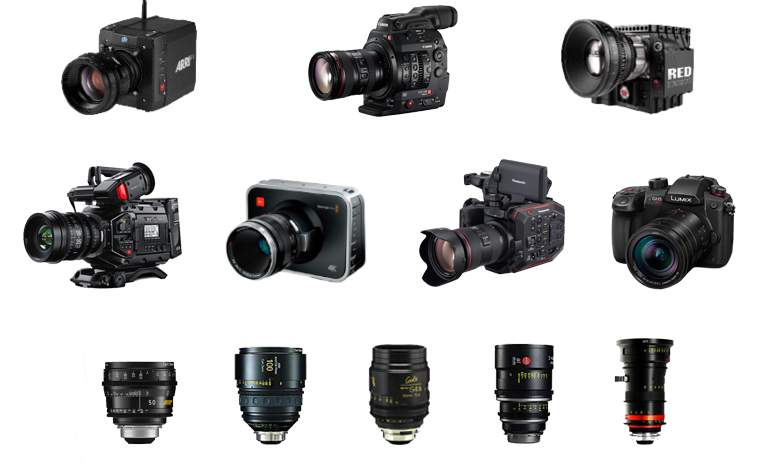 Aerial Cinema Service
Drone Rental, Aerial Filming, Aerial Filming Alexa Mini, Rental Drone Alexa Mini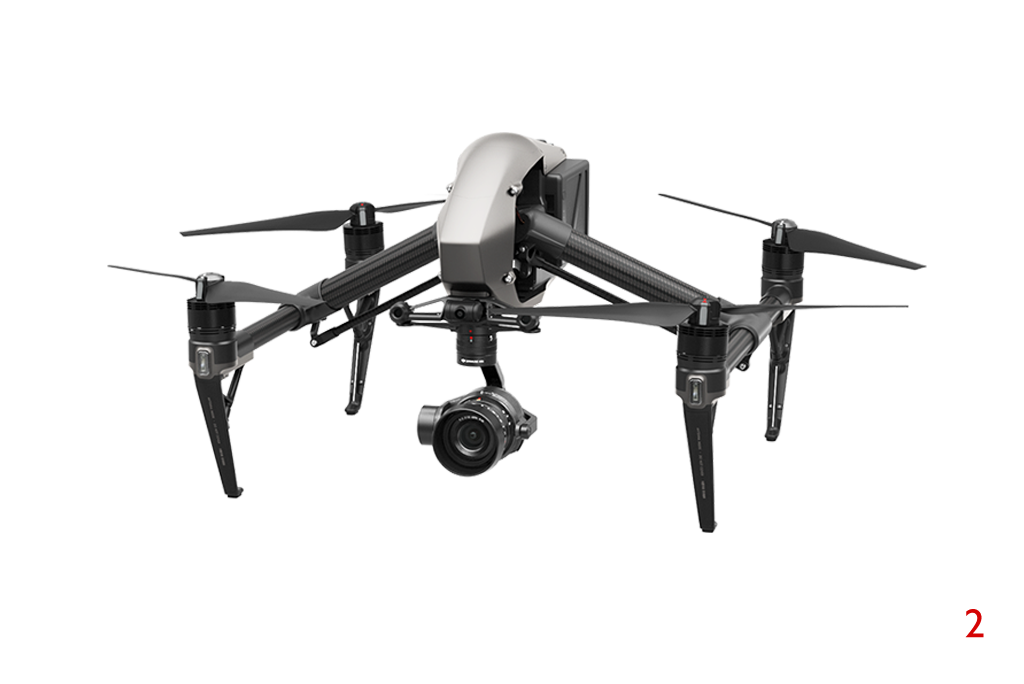 Remote control UAS with Integrated Full HD – 4K camera.
Main caractheristics:
– Built-in redundant GPS module
– High speed chase (80 Km/h)
– Capable of flying in high wind condition
– 3 Axis remoted gimbal stabilization
– FULL HD video trasmission
– Live Streaming up to FULL HD 60 fps
– Total control of camera settings from the ground
– Flight autonomy 22 min.
– Micro 4:3 Sensor
– Cinema DNG and Apple ProRes 4444XQ codec.
– Flight Terminator to ENAC standards

Drone Rental, Aerial Filming, Aerial Filming INSPIRE 2, Rental Drone DJI INSPIRE 2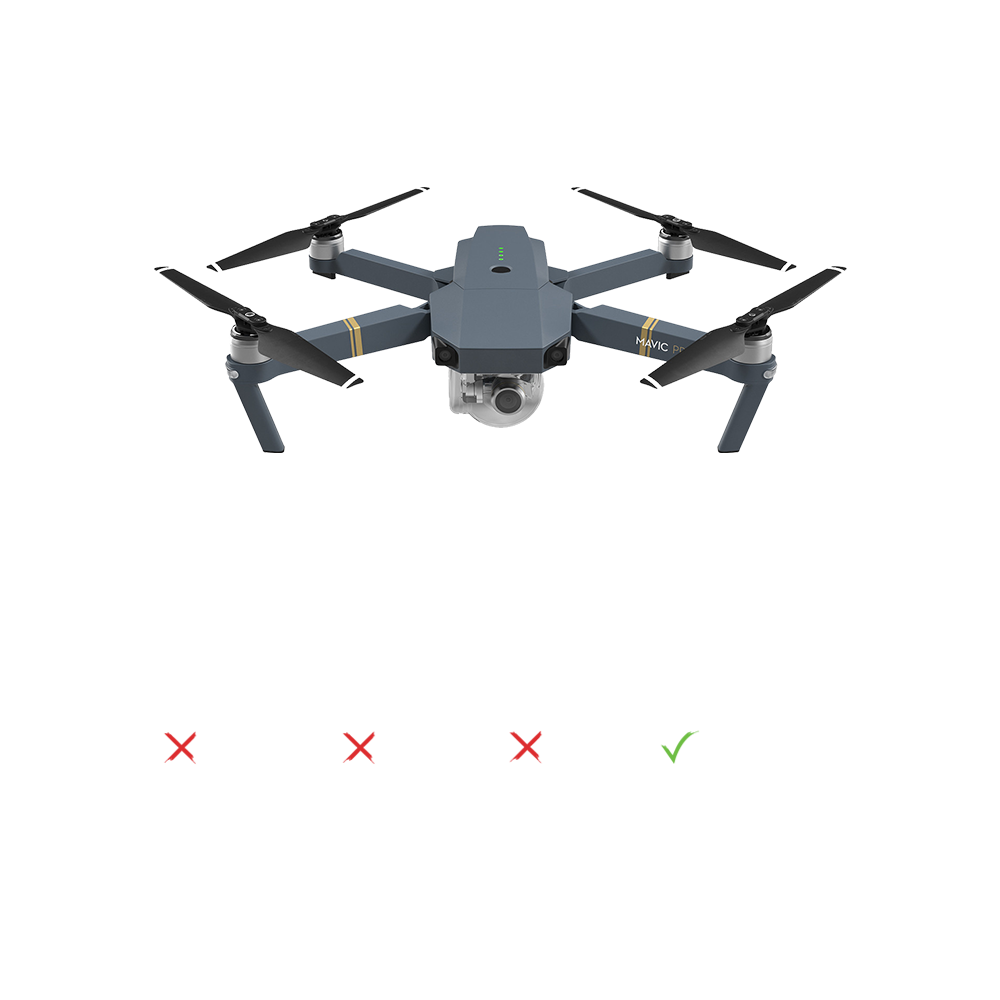 Remote control UAS with Integrated Full HD – 4K camera.
Main caractheristics:
– Built-in redundant GPS module
– Capable of flying in high wind condition
– 3 Axis remoted gimbal stabilization
– Flight autonomy 27 min.
– ENAC AUTHORIZATION FOR SPECIALIZED CRITICAL OPERATIONS NO. 15384
Close Aerial Cinematography Rental, VR 360 Drone Service, Aerial Filming Red Dragon, Aerial Filming Red Weapon 8k, Aerial Cinematography Service